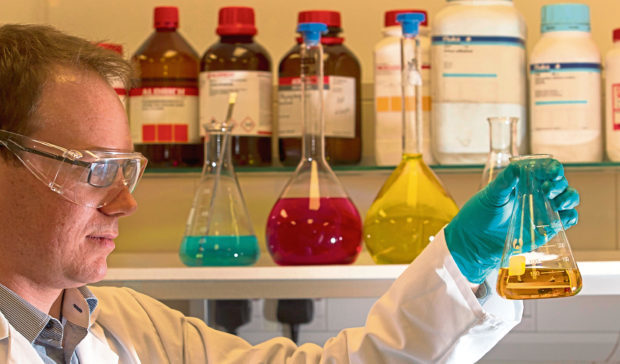 Healthcare in the UK is something that is all too often taken for granted. Whether we need an emergency operation, a routine check up or an annual eye test we are fortunate enough not to have to worry about the associated costs.
However, despite our treatment being free on the NHS it costs money to buy life-saving medicines and to employ the best physicians.
And in turn it is important that pharmaceutical companies can turn a profit when selling to the state in order for further research and development into often poorly-funded medical studies. This month I sat down for lunch at Aberdeen's Mi Amore with three people who know all too well the importance of health care and why it's important that money continues to be spent in the sector.
Professor Ian Stansfield is a bioscientist working at Aberdeen University's Institute of Medical Sciences, where he is deputy director.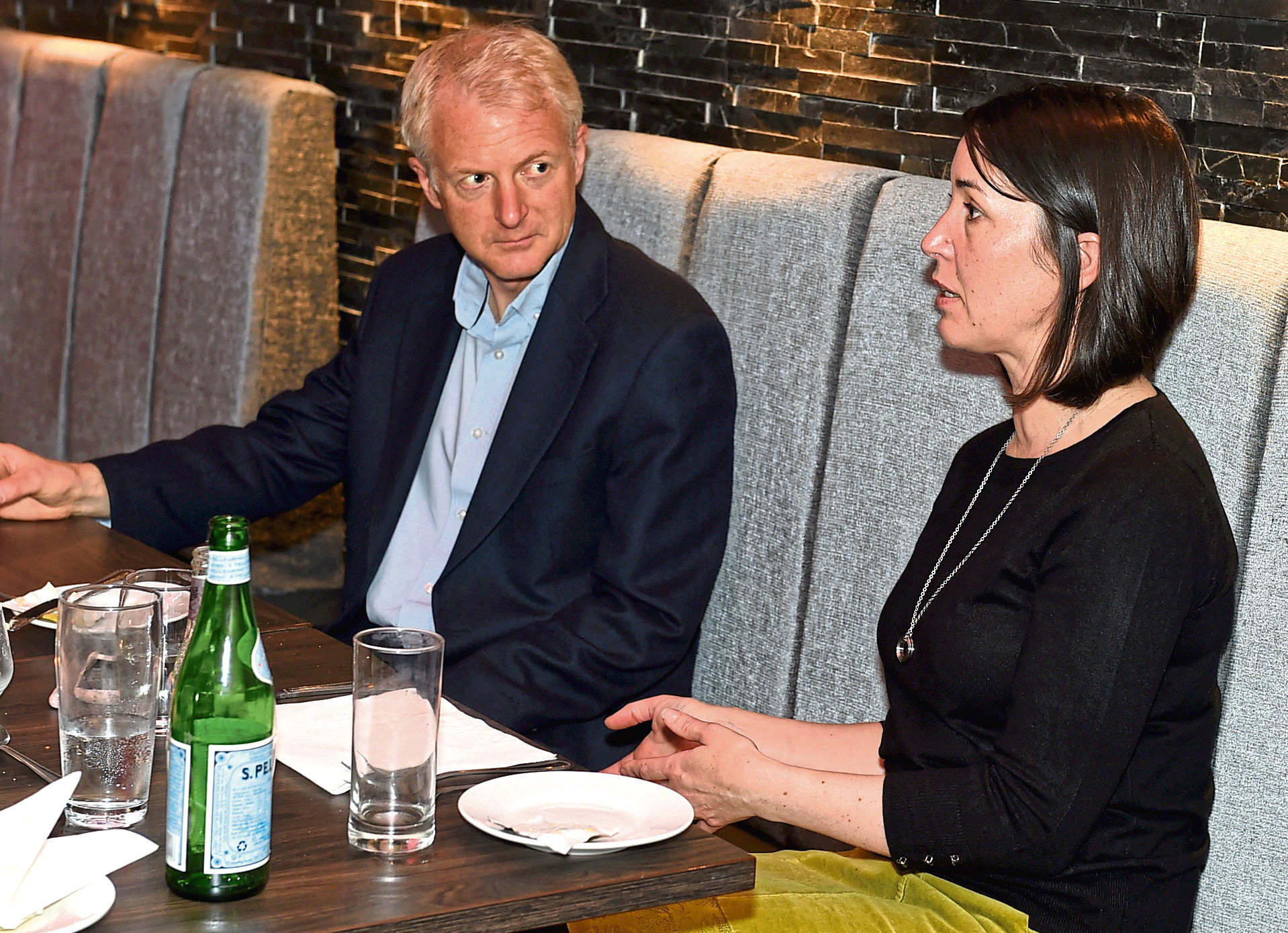 He collaborates with biotechnology companies making protein-based medicines like insulin and knows all too well the importance these companies play in advancing medical science.
We were joined by Rebecca Stewart, co-founder of Rare Revolution magazine which was established to generate a community of support amongst families of children with rare diseases after her own nephew was diagnosed with xeroderma pigmentosum (XP).
She also took part in this year's business accelerator programme at Elevator after launching the charity Teddington Trust with her sister, Nicola Miller and business NRG Collective.
My final guest was Jamie Ramage, corporate manager at Smart Employee Eyecare who said he was surprised how few people realised their eye appointments were taken care of by the NHS.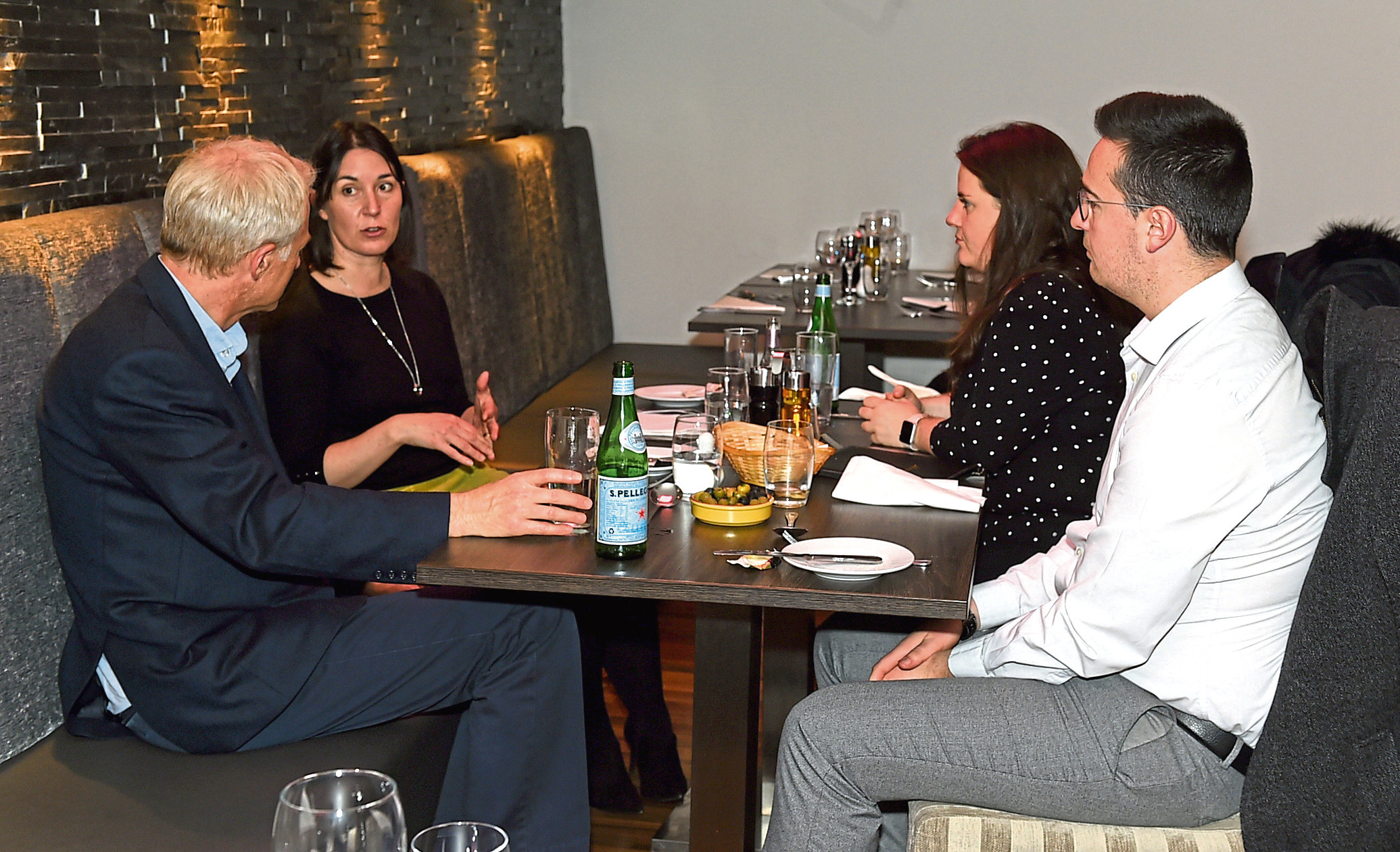 One thing all my guests agreed on was the need for continual research which is often funded by the sales of other drugs and eyecare products.
However there has to be an ethical balance between making money and coming up with a cure. For example does a pharmaceutical company really want to find a cure for diabetes if it means they will no longer be making money on the sale of insulin?
But there is one industry thriving for all the right reasons in health care at the moment, technology.
Prof Stansfield said: "Technology has changed hugely many of the jobs we do. Maybe the most obvious is DNA sequencing, which can now be done very quickly. There will come a time in the not-so-distant future that we will be able to go to the GP and have our genome sequenced and personalised healthcare will be guided by the sequence of the genes that we have.
"That's the thing that distinguishes any person from the next person along. I might be carrying a gene which predisposes me to heart disease and if my GP knows that then they would prescribe different types of treatment for me compared to the next person who has a predisposition to Alzheimer's or something like that. That's what people are calling "stratifying" medicine. It can be tailored for individual members of the population and therefore is an efficient and more effective way of treating people."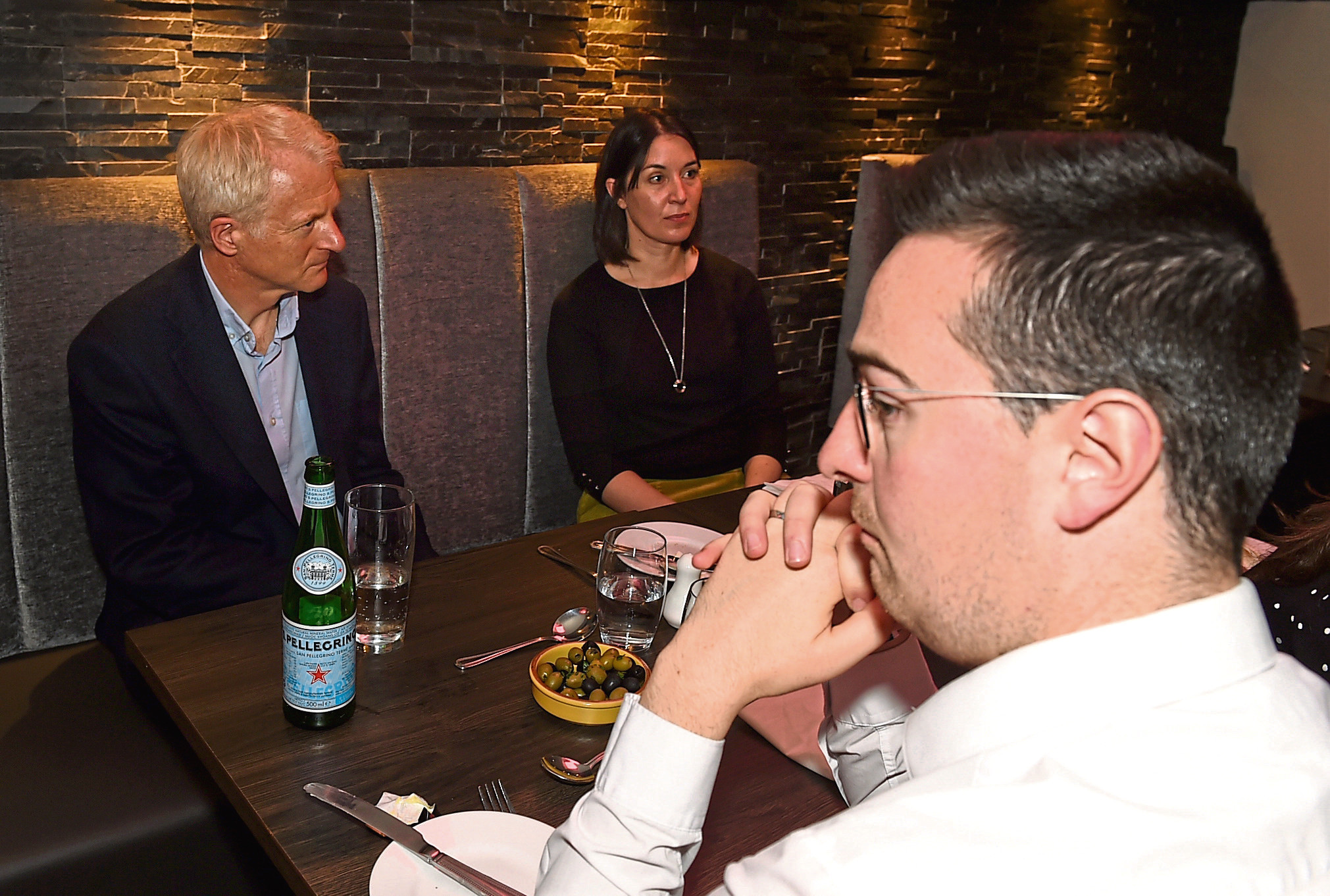 However life-changing sequencing may be, it comes at a cost. Currently people would be expected to pay around $1,000 to have their genome sequenced, but it is hoped that over time it should fall to around $100 per person, which would make it affordable on the NHS.
But suddenly finding you are predisposed to a certain condition because of your genes means you could be liable for higher insurance payments if there ever came a time where we were without the NHS.
Professor Stansfield added: "There are huge ethical implications to this, especially when it comes to life insurance. It's a population-wide assessment of risk – people normally live until they're 82, therefore you are likely to be offered life insurance, depending on your age, at a certain rate. But if you know someone's genome sequence and you know that they are likely to get whatever disease, and it's a life shortening disease, then all of a sudden it's not a random guess and the insurance company will know much more accurately what your risk is. Therefore your insurance premium might go up. So there are ethical consequences for knowing someone's genome sequence, particularly if you know the consequences for their life expectancy."
But Mrs Stewart said insurers may look on those who have been sequenced more favourably.
She said: "We did some work with an organisation in the US who are using genome sequence for normal members of the public, so not people who are looking to confirm a diagnosis, but people who are just interested in their health.
"They said they had conversations with insurance companies which had been much more positive than expected because from an insurance companies point of view they then said we now know that person is at risk.
"But if they know about it they can do something about it, like control diet and increase exercise. This might make the disease more treatable, so they are looking at it favourably and not as something that would increase premiums, because in theory they have more information to mitigate against it and the risk is reduced there as well."
Prof Stansfield said that technology is at such an advanced stage that at some point in the future people will be able to go in to have their genes operated on in a similar way they would a vital organ.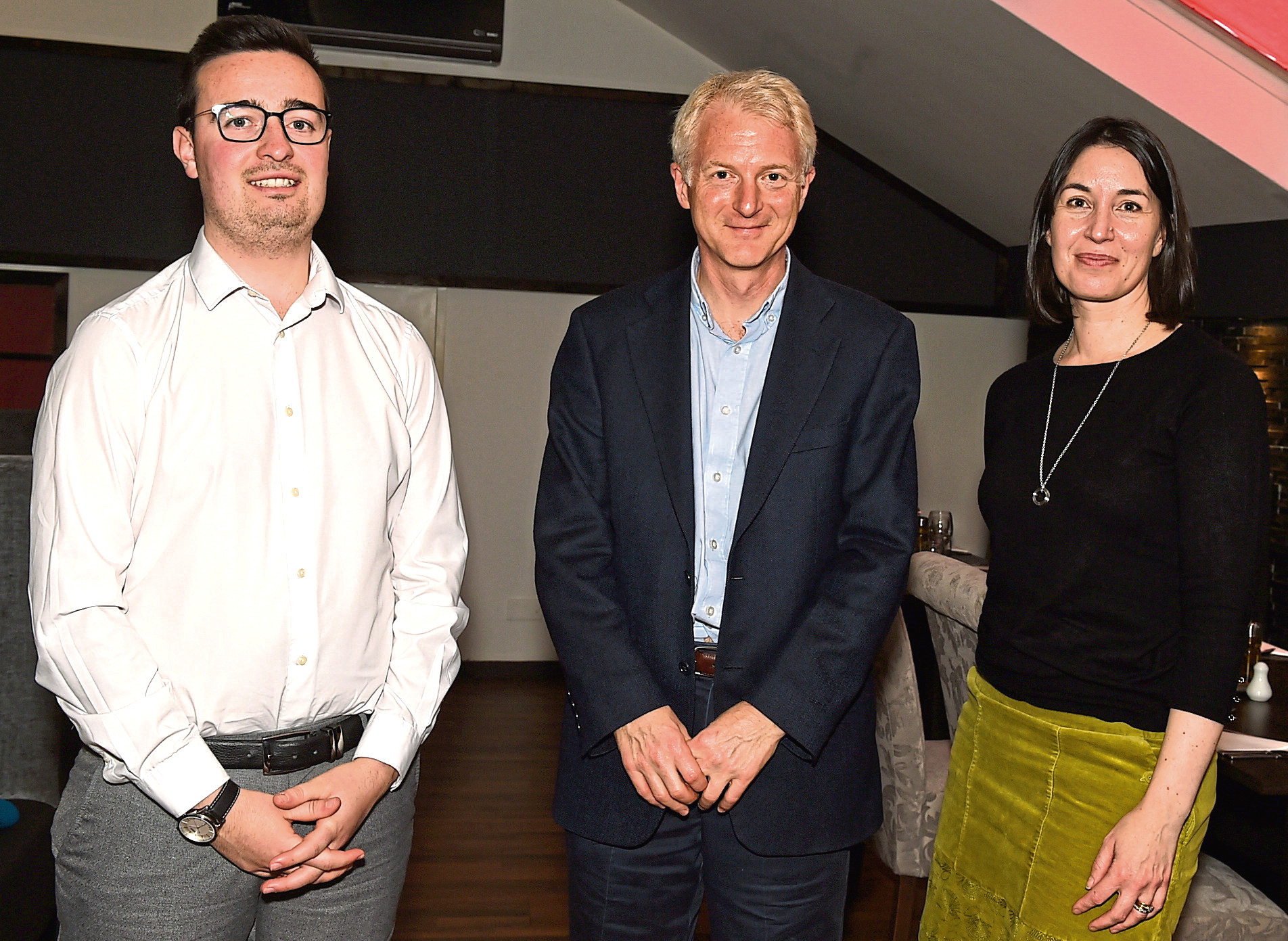 He said: "Knowledge of the genome sequence will give us the ability to edit genomes, which could have huge consequences for rare genetic diseases by allowing us to treat children who have life-changing conditions through genome editing.
"There is obviously a public perception problem where people are nervous about or resistant to the idea of genetic manipulation. But I think eventually it will be seen to be a treatment you can have, like surgery. But rather than a particular diseased organ being fixed by a surgeon you will be going in to have a gene fixed, and that's genetic surgery. It will literally be life extending and curative for children with the most terrible of rare genetic disorders."
Mrs Stewart added: "This will have huge cost-savings for the health service too, because you won't have the associated costs of treating that person symptomatically. It is not just health care finances that benefit – all of society will be better off, as someone with a condition that wouldn't have been able to go into work will now be able to start contributing again and their caregivers can also go back to work. So the impact is not just on the NHS budget, it's everywhere."