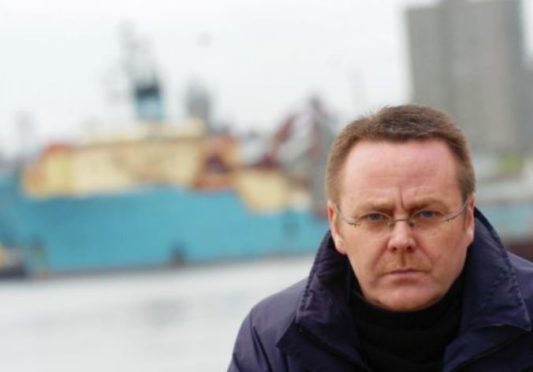 A union boss has hit out at claims there are not enough UK seafarers to staff offshore support vessels in the event of a "hard Brexit".
Jake Molloy, regional organiser with RMT, has been responding to comments from the Emergency Response and Rescue Vessel Association that the industry is "greatly dependent" on eastern European crew members.
The ERRVA said a lack of access to workers in a no deal Brexit scenario would be "very detrimental" and that recruiting locally would be difficult.