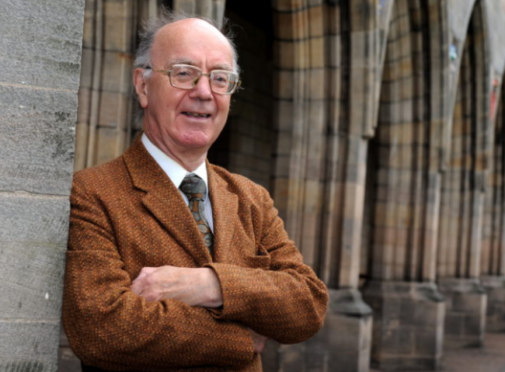 Aberdeen University researchers have predicted a huge improvement in the UK North Sea's prospects in a new report.
The "major revision" indicates the production targets drawn up by the UK oil sector's regulator are achievable.
Production could reach 14.8 billion barrels of oil equivalent (boe) from 2018-50 based on a crude price of $60, said Alex Kemp, professor of petroleum economics, and colleague Linda Stephen.