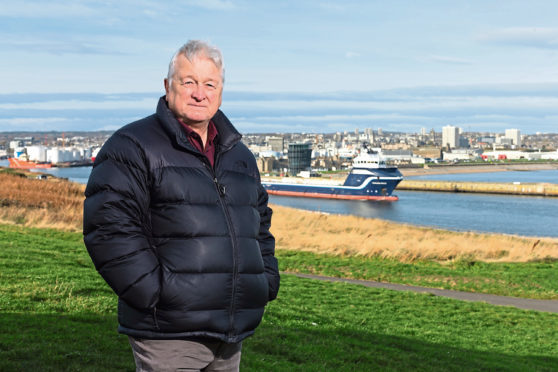 A Stonehaven firm which has developed advanced tracking technology for marine vessels has entered into a multi-million-pound partnership to expand its global sales.
MarineMTS has pioneered "plug-and- play" equipment called Silverbox which links to any electronic chart display and provides secure chart and data updates in real time.
The Aberdeenshire firm has struck an equity funding deal with SRH Marine Electronics, an Athens-based company which specialises in navigation and communication at sea.
Under the deal SRH Marine Electronics will control 40% of MarineMTS's shareholding and provide a multi-million-pound funding package to promote Silverbox technology.
It will also unlock access to SRH Marine Electronics' existing customer base of around 15,000 vessels.
The resultant trade could net the business in the region of £12 million in licensing revenue over the next three years.
MarineMTS managing director Wynne Edwards said: "This deal takes MarineMTS to a completely new level, opening up access to a new customer base through the partnership with SHR Marine Electronics with its established reputation and customers all over the world.
"More importantly, our business will benefit significantly from their vast trading experience in the global marine sector, while at the same time being able to retain and grow our operational home in Scotland."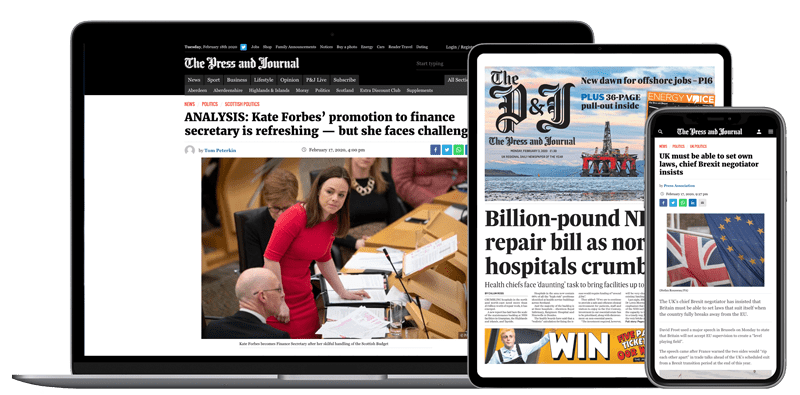 Help support quality local journalism … become a digital subscriber to The Press and Journal
For as little as £5.99 a month you can access all of our content, including Premium articles.
Subscribe