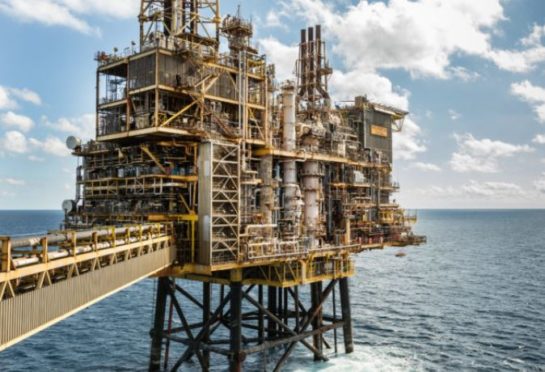 Shell's chief financial officer said today that the firm's UK North Sea division was a "source of inspiration" for the rest of the group.
Jessica Uhl said the unit had delivered the "most impressive improvement" across the group's upstream business and was making an important contribution to cash flow.
Ms Uhl also said Brexit was not expected to have any negative material impact on Shell thanks to the firm's ability to "manage risk effectively".