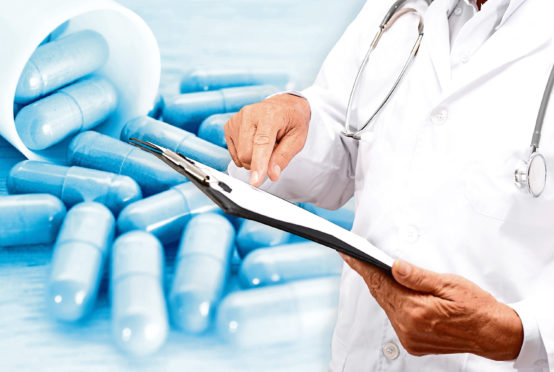 Life sciences firm 4D Pharma said yesterday the world's largest live biotherapeutic clinical trial was under way in a revolutionary approach to treating irritable bowel syndrome (IBS).
The company, which is headquartered in Leeds but carries out research at Aberdeen University's Foresterhill campus, will give 500 patients either Blautix – its potentially game-changing treatment for IBS – or a placebo.
Taking place at locations across the US and European Union, the trial is the biggest of its kind to date.
Live biotherapeutics such as Blautix are a relatively new group of medicines that use the bacteria which colonise the human body to tackle disease.
Announcing the start of the phase two clinical trial stage for Blautix, 4D Pharma chief scientific officer Alex Stevenson said: "We are delighted to have enrolled the first patient in this important study, which brings us another step towards making Blautix available for patients.
"IBS remains an area of significant unmet need, with existing treatments limited to symptom management and many patients struggling to achieve relief.
"By targeting the gut microbiome, Blautix targets the underlying pathophysiology of IBS and has the potential to fundamentally change the way patients are treated."
IBS is a functional bowel disorder characterised by discomfort, pain and changes in bowel habits, affecting as many as one in five people around the world.
4D Pharma has already identified bacteria that could provide effective therapies for diseases such as cancer, asthma and autism as well as rheumatoid arthritis and multiple sclerosis.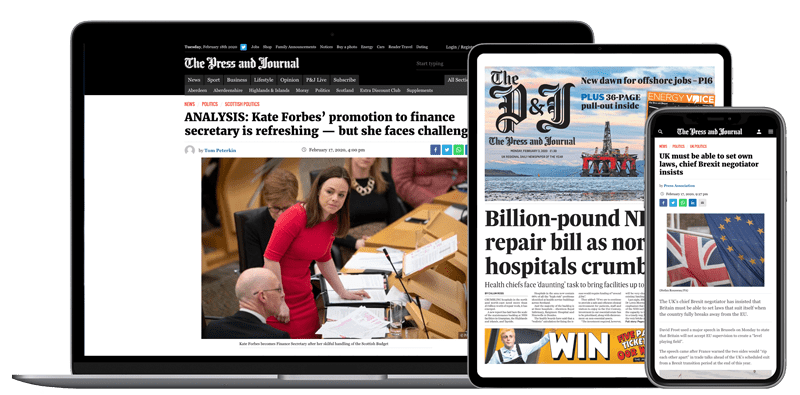 Help support quality local journalism … become a digital subscriber to The Press and Journal
For as little as £5.99 a month you can access all of our content, including Premium articles.
Subscribe