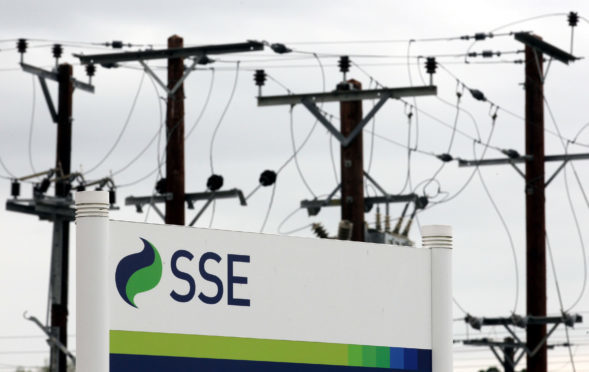 The proposed merger between utility giants SSE and NPower is to be delayed into the middle of 2019, according to SSE's chief executive.
SSE said that they expect the deal to run past the first quarter of 2019, adding that all work to seek to "achieve the formation and listing of the new company" will continue.
The delay has been caused by changes to the commercial terms relating to the merger of the two firms and the proposed stock market listing.