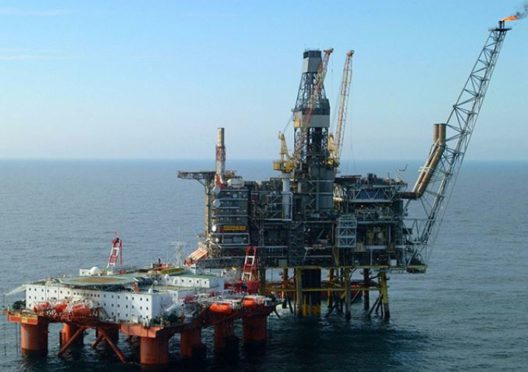 US oil giant ConocoPhillips said yesterday that it had received an "unsolicited offer" for its UK North Sea portfolio.
ConocoPhillips confirmed it was marketing the assets, but suggested it was not prepared to sell on the cheap.
The firm, which operates the Britannia field, is one of several international oil companies to have been linked with an exit from the North Sea this year, including Chevron and Marathon Oil.