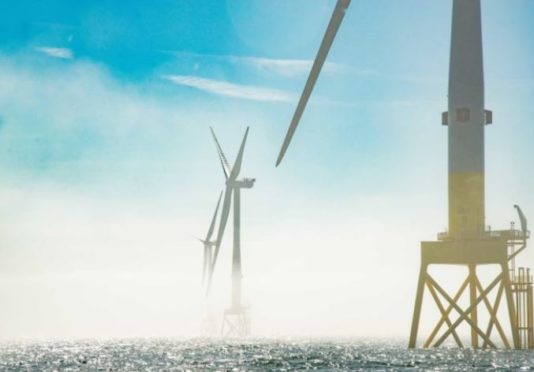 The Brexit agreement poses a "risk" to the future growth of renewable energy talent and jobs in the north-east, an SNP spokesman has said.
The spokesman described the deal as "pretty bad" and warned Scotland would be hit worse than other parts of the country.
Meanwhile, Dick Winchester, part of the Scottish Government's Energy Advisory Board, also expressed doubt over the future of the EU co-funding certain renewables projects.