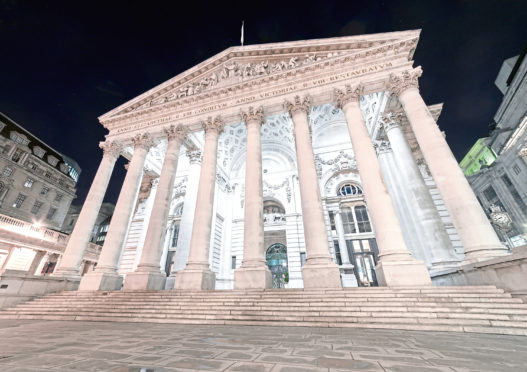 There was a little more calm in the City yesterday as the dust settled on a tumultuous week in UK politics.
The pound stabilised after its worst one-day drop since June 2016, climbing against the US dollar but dropping against the euro. Sterling was up 0.5% at US$1.283 and down 0.2% at 1.125 euro.
Fiona Cincotta, senior market analyst at financial services firm City Index, said: The pound was in a more upbeat mood as Brexit panic eased and the pace of developments in Westminster slowed."
The FTSE 100 shed 24.13 points to finish at 7,013.88. The FTSE 250, which comprises more UK-focused companies, dropped another 73 points to 18,589.
France's Cac exchange was down 0.06% and Germany's Dax was 0.1% lower.
Royal Bank of Scotland was trailing blue-chip stocks in London after it was dropped from a list of the world's most important banks, signifying the lender will no longer be required to hold extra capital in case it fails. Shares were 7.3p, or 3.3% lower at 216.9p.
Meanwhile, Virgin Media and EE were fined a total of £13.3 million by regulator Ofcom yesterday.
Ofcom said they overcharged nearly 500,000 phone and broadband customers who wanted to leave their contracts early. Both firms have since agreed to change their terms and cut exit charges.
Virgin Media vowed to appeal against the decision and fine.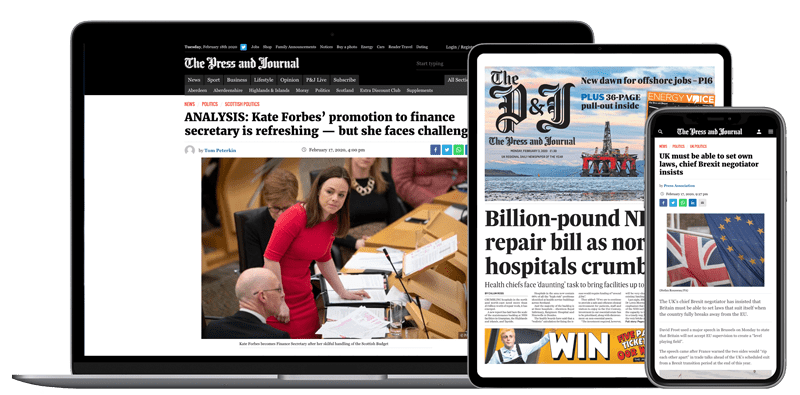 Help support quality local journalism … become a digital subscriber to The Press and Journal
For as little as £5.99 a month you can access all of our content, including Premium articles.
Subscribe