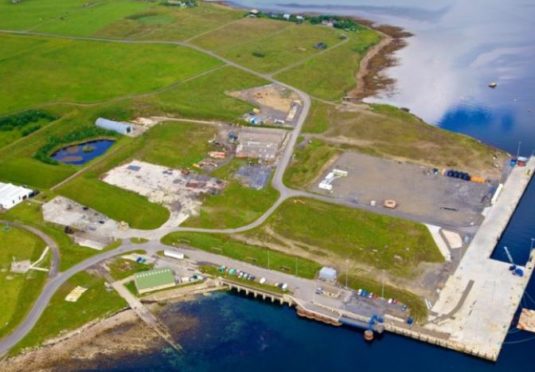 Orkney Council is facing a bill of up to £384,000 to clean up an oil spill caused by the navy decades ago at Lyness port.
The local authority wants to redevelop Lyness, on the island of Hoy, to take advantage of increased activity in oil and gas decommissioning.
However, before that can be done, it faces a £384,000 bill to extract heavy oil trapped below the site from when it was used as a Royal Navy fuel depot.
>> Read more on Energy Voice here <<