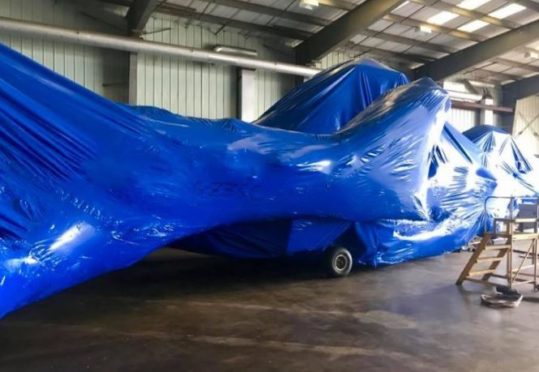 The end of EC225 Super Puma helicopters in the North Sea has resulted in Babcock taking a £120million charge as it reshapes its oil and gas business.
A total of 13 EC225s are owned or leased by Babcock but are not in use in the sector following the fatal crash in Norway in 2016.
Announcing its half-year results today, Babcock said it took an asset impairment charge of £38m to reduce owned oil and gas assets to their market value, and recognised a £42m onerous lease provision, reflecting cost of assets they lease, versus their actual value.