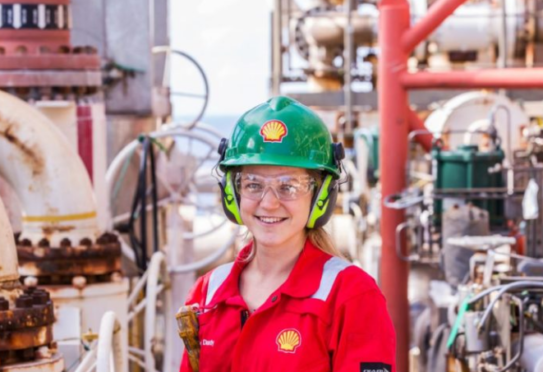 Shell UK has said it still has "some way to go" in improving gender balance as it reported an average pay gap of 18.6% for 2018.
The figure is improved from 22.2% last year, however the disparity exists due to the energy giant having more men in senior UK and specialist roles than women.
Shell said it pays men and women equally for equal work, however more men are in positions that attract higher pay levels.