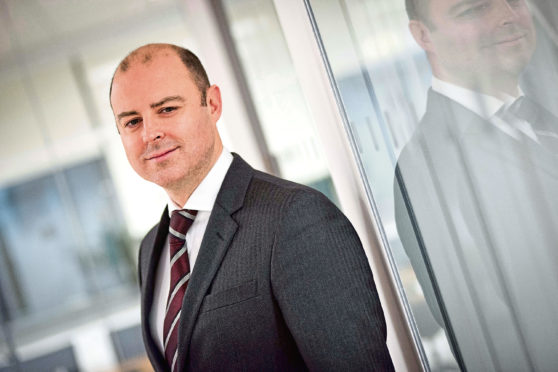 Stewart Milne Group capitalised on the booming property market in the north of England to bolster its north-east business during difficult times in the local sector.
For the second successive year the business reported strong results in turnover and profit growth.
In accounts filled with Companies House the builders and timber systems manufacturer posted a £40 million increase in turnover to £279.2m for the year ended June 2018. Operating profits also doubled from around £7m to £14m in the period.
Although exceptional charges in relation to the disposal of non-core assets resulted in an overall pre-tax loss of £3.9m, these were significantly narrowed compared to £13.7m in pre-tax losses during the previous financial year.
---
---
Chief operating officer, Stuart MacGregor, said he was "extremely proud" of being able to grow turnover and profit significantly in the last two years.
He said: "The housing markets in central Scotland and north-west England continue to out-perform the UK national average and we continue to increase investment in these areas to drive further profitable growth for the group.
"We are a company which was founded and still has a huge presence in Aberdeen and when the local market recovers we will be there to exploit it. But we are still a business at the end of the day with a profit to make, even if it's not in our own back yard.
"The money we've made from the other markets still supports people living and working in Aberdeen.
"While there are stronger signs of economic recovery in Aberdeen consumer confidence remains cautious and the new homes market remains slow. Until the market recovers, we continue to focus on delivering on two and three bedroom homes along with affordable housing which remain in high demand."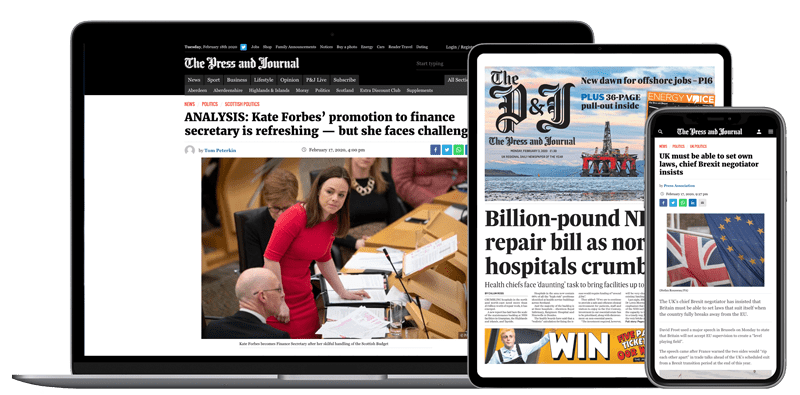 Help support quality local journalism … become a digital subscriber to The Press and Journal
For as little as £5.99 a month you can access all of our content, including Premium articles.
Subscribe