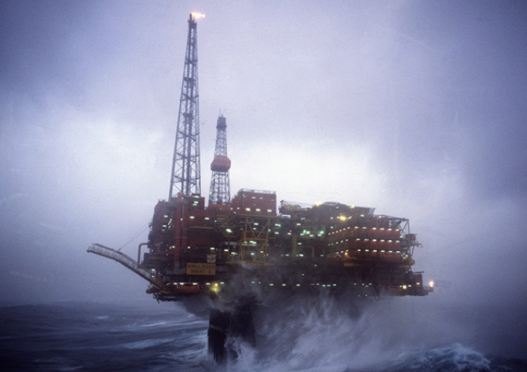 More than 130 workers have been evacuated from a North Sea oil platform after it lost power.
Shell's Brent Charlie, which is 185km (115 miles) North East of Lerwick, Shetland, contacted HM Coastguard just before 5pm on November 27 reporting that they had lost power and were running on backup batteries.
"The Brent Charlie platform was shut down for maintenance and although the 184 crew were safe and well the platform had limited power, meaning no lighting, heating or water," said a spokeswoman for the Maritime and Coastguard Agency.