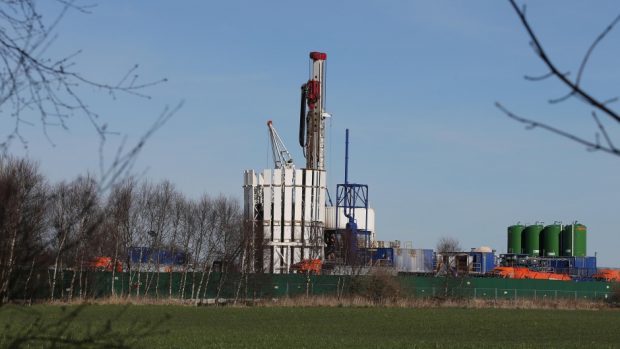 The Scottish Government confirmed last night it was looking to fortify its fracking policy with a fresh public consultation on the practice.
The new consultation will hope to "finalise" the current ambiguity surrounding the development of unconventional oil and gas in Scotland, which has been described as an "effective ban"
Last month, ministers confirmed they were consulting on their "preferred policy position" on fracking being prohibited in Scotland, more than a year after First Minister Nicola Sturgeon said the controversial practice was being banned "end of story".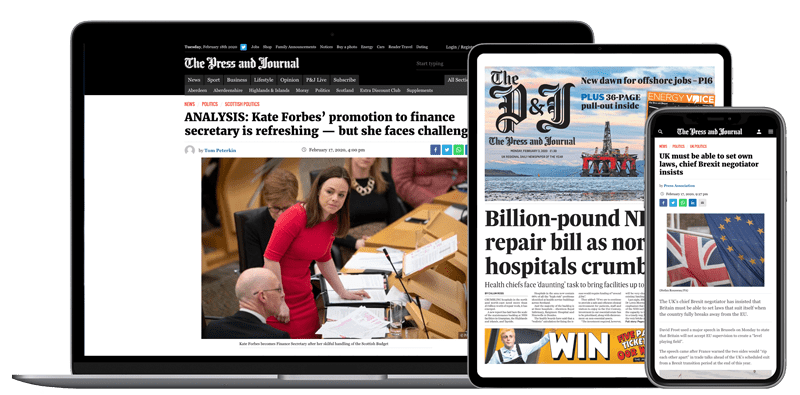 Help support quality local journalism … become a digital subscriber to The Press and Journal
For as little as £5.99 a month you can access all of our content, including Premium articles.
Subscribe