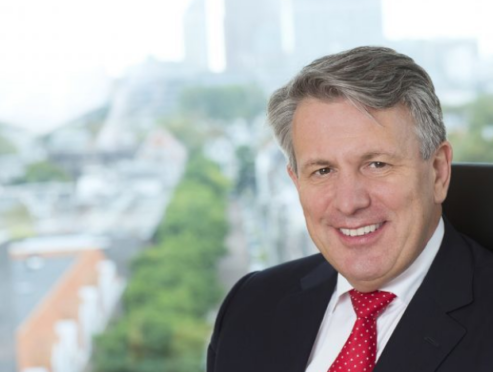 Shell will set short-term targets in an effort to reduce the net carbon footprint (NCF) of its energy products.
Targets will be linked to executive remuneration, subject to shareholder approval.
Shell is announcing the plans today in a joint statement with institutional investors on behalf of Climate Action 100+, an initiative led by investors with more than $32 trillion in assets under management.