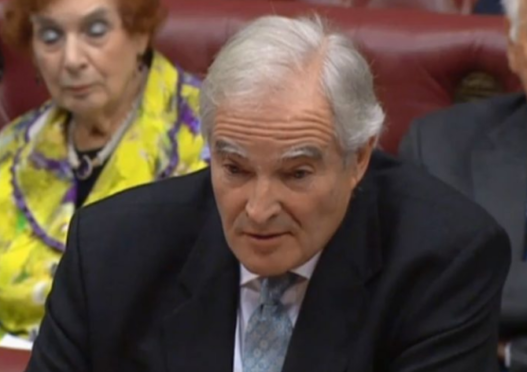 The UK Government has said it will encourage other oil and gas firms to follow Shell in linking executives' pay packs to climate targets.
Earlier this week the energy major announced an unprecedented move to link remuneration to reducing its carbon footprint.
Climate groups widely welcomed the action, as Shell aims to make a 20% reduction by 20135 and 50% by 2050.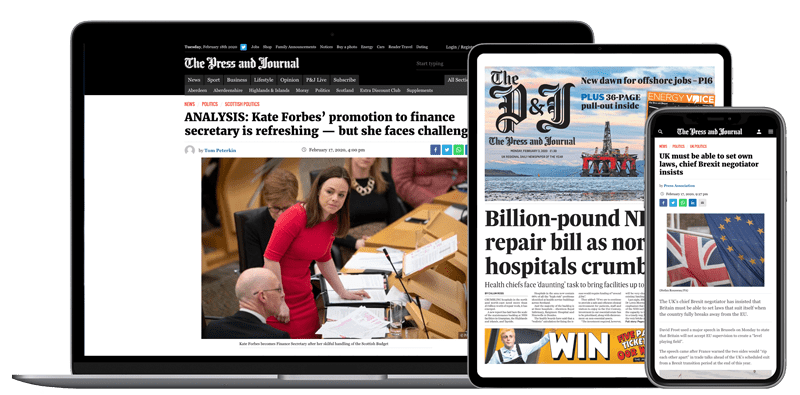 Help support quality local journalism … become a digital subscriber to The Press and Journal
For as little as £5.99 a month you can access all of our content, including Premium articles.
Subscribe