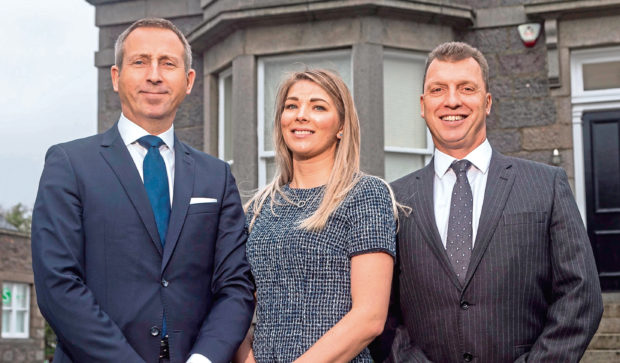 Wealth management firm Charles Stanley has set up shop in Aberdeen as part of its plans for expansion.
The company is one of the oldest on the London Stock Exchange, with origins in a banking partnership established in Sheffield in 1792.
Charles Stanley's new office at 26 Carden Place is the company's second in Scotland, after Edinburgh, and increases its UK-wide network to 25 branches.
The Granite City operation is led by financial planning director Scott Morrison, who was appointed in September and reports into John Redpath, executive director of financial planning in Edinburgh.
Mr Morrison previously worked in Aberdeen for financial services firm Tilney, where he was a partner and spent 20 years working in various parts of the business.
He is already dealing with a wide range of clients throughout the north and north-east, including partners at law and accountancy firms and also oil and gas professionals, Charles Stanley said yesterday.
Linda Edward, who joined the now London-based firm as a paraplanner – also from Tilney's Aberdeen office – in June 2018 is working alongside Mr Morrison. The duo have been working in Charles Stanley's Edinburgh office until now.
The company said it was already recruiting for more financial planners and investment managers in Aberdeen.
Andrew Meigh, managing director, financial planning, Charles Stanley, said: "The launch of this new office sends a strong signal about our serious intentions to develop and grow our business in Scotland, where we see significant opportunity.
"I am delighted that Scott and Linda have joined the team as they both have excellent track records of providing high-quality advice as part of close client relationships.
"They are joining at an exciting time when Charles Stanley is on a clear growth trajectory."
Mr Meigh added: "We look forward to continuing to build the team in Aberdeen in this exciting phase of our business, as well as growing our overall financial planning offering across the UK."
Earlier this year, Charles Stanley appointed John Redpath and two chartered financial planners – Julie Combie and Barry McGowan – as part of its mission to capture a bigger share of the wealth management market north of the border.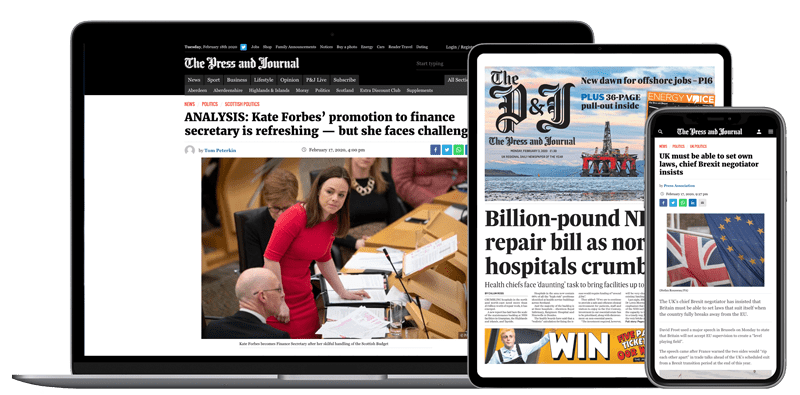 Help support quality local journalism … become a digital subscriber to The Press and Journal
For as little as £5.99 a month you can access all of our content, including Premium articles.
Subscribe