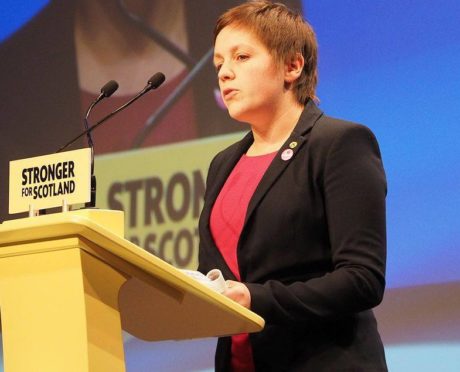 Environmental campaigners have accused the SNP of "climate hypocrisy" after an Aberdeen MP backed new tax breaks for the North Sea oil industry.
Friends of the Earth (FoE) said it was "appalled" that Aberdeen North MP Kirsty Blackman supported the legislation in Westminster while her party presented its green credentials in Poland.
Caroline Rance, FoE campaigner, said the SNP could not continue to "ride both horses" when it came to climate change and energy policy.