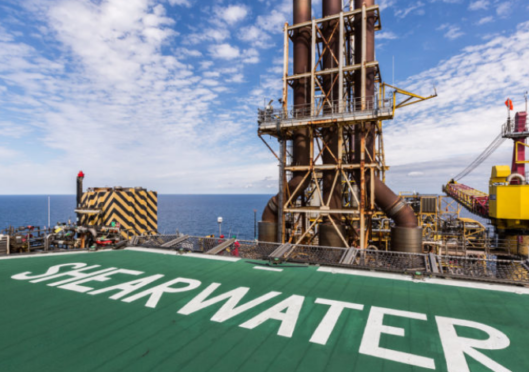 Energy giant Shell has green lit a scheme  to reroute gas from its Shearwater hub to St Fergus in Aberdeenshire.
The plans involve modifying Shearwater, which also serves the Arran and Fram fields, with a 23mile pipeline so that gas is rerouted through the Segal line, rather than the Seal line which currently takes gas to Bacton in England.
Shell said it marks its seventh final investment decision for the UK North Sea this year.