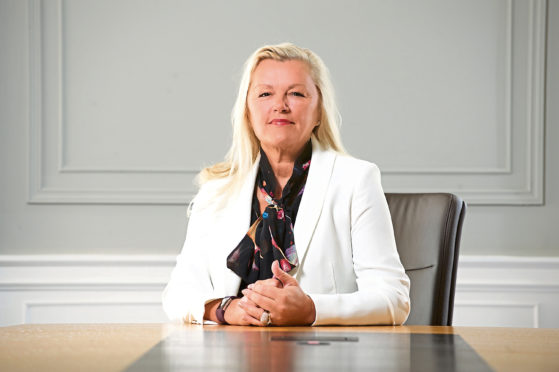 Tomatoes, chorizo sausage and jar lids are among items Baxters Food Group is planning to stockpile as the prospect of a no-deal Brexit threatens to disrupt its supplies.
The company's executive chairwoman, Audrey Baxter, has urged politicians in Europe and Westminster to reach agreement to clarify the terms of the transition period after the UK leaves the EU so companies in the food sector can prepare for the next two years.
Describing the no-deal exit option as "deeply concerning", Ms Baxter said: "The uncertainty is very difficult. It is a vacuum and you don't know what you are facing. We are very keen to know the facts so we can plan for the next 24 months."
Mike McGill, Baxters' group chief financial officer, said the company was "planning for the worst and hoping for the best".
---
---
He added it was "looking at placement of orders" of particular products as it anticipates supply chain disruption from a no-deal Brexit. He said: "In respect of the current uncertainty of Brexit, our group is in a similar position to other food manufacturers.
"This uncertainty may require us to build raw material stock resources in advance of March 30 2019.
"Unfortunately, the related purchasing decisions may require to be made before the final path for Brexit is eventually determined.
"Commitment of significant sums of money to purchasing materials that may ultimately prove to be unnecessary is not an efficient use of the group's capital resources but nonetheless essential."
W.A. Baxter and Sons (Holdings), owner of Baxters Food Group, yesterday released annual results for the year to the end of March showing pre-tax profits leapt by more than 70% to £15.1 million from £8.7m in the previous 12 months. Turnover at the company, which employs more than 400 people at its plant in Fochabers, rose 14% to £338.3m over the same period.
Ms Baxter added: "We are positive about the business. We have a great management team that has strategically shaped the business very well."