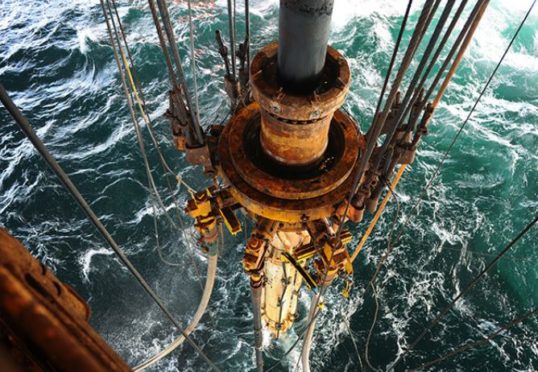 Scottish and UK ministers could join forces to create incentives for stimulating North Sea exploration.
Paul Wheelhouse, Scotland's energy minister, said yesterday that Holyrood was "broadly" supportive of the UK Government's current fiscal regime for oil and gas.
Westminster's recent introduction of transferable tax history should help get the right assets in the right hands, Mr Wheelhouse said at the Scottish Affairs Committee inquiry into the future of oil and gas.