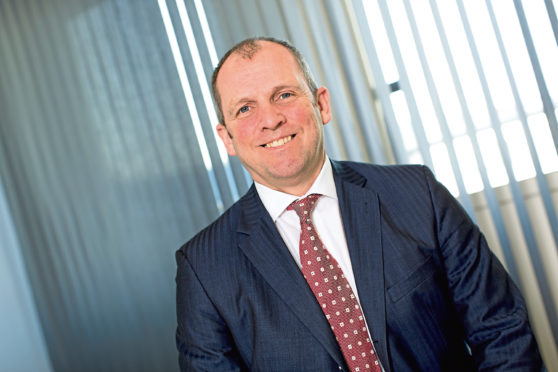 Faroe Petroleum's chief executive has hit out at DNO's hostile takeover bid, saying the Norwegian firm is "not offering the right price".
Shareholders are weighing up an offer from the Norwegian firm, with Faroe describing the bid of £1.52 per share as "severely undervaluing" the company.
Faroe chief executive and founder Graham Stewart would prefer the Aberdeen-based oil explorer to remain an independent firm.
He said: "I would like that we could continue to be an independent company.  If that can't be done then they need to pay the right price and they are definitely not offering it.
"We can't say what that right price is, that's entirely up to the shareholders. They have to weigh up near-term cash and retaining support of a company that is growing."