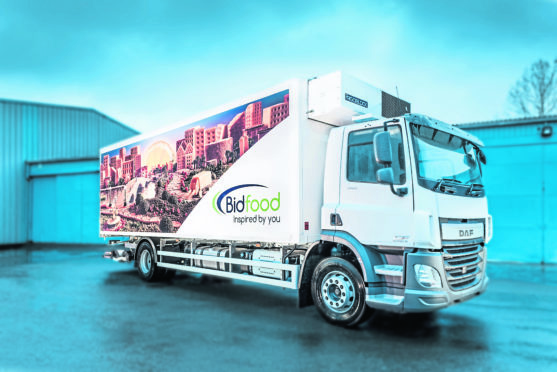 Profits and turnover at one of the north-east's biggest success stories have slipped for the first time in three years.
Gray and Adams saw turnover fall by 9.4% to £105.8 million as pre-tax profits dropped to £2.7m from £4.4m.
However, despite the weaker performance on recent years the company said its results to the year end April 30 2018 were "healthy", albeit below budget.
Gray and Adams is a family-run business, established in 1957 in Fraserburgh. The company operates mainly in the UK designing, manufacturing and repairing temperature controlled and dry freight equipment for the transport industry.
Director James Gray said based on its order book and product mix it "fully expects" an upturn in performance next year.
Mr Gray also said that due to the uncertainties surrounding Brexit, the firm has started to stockpile "raw materials" it imports from the EU. He said another concern is the weakening pound.
He said: "The company imports raw materials from other EU countries and is therefore exposed to the movement in the euro to sterling exchange rate.
"Brexit has introduced a greater degree of uncertainty. However, the company continues to manage this risk through appropriate treasury management."
Customers include supermarket giants, food retailers and food distributors. Mr Gray said it was in the process of reviewing "significant investment projects" at its manufacturing plant in Fraserburgh and product development expenditure would continue to rise.