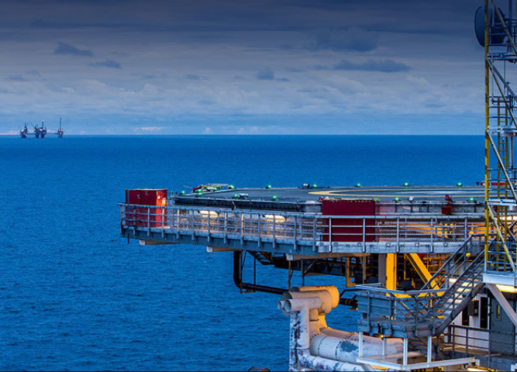 Faroe Petroleum said today that a fresh evaluation of its portfolio highlighted the "inadequacy" of DNO's takeover bid for the firm.
Aberdeen-headquartered Faroe said an independent expert's assessment showed it was worth between £1.86 and £2.25 per share.
In November, Oslo-based DNO tabled an offer of £1.52 per share for the remaining equity in Faroe, having raised its interest in the firm to 28% earlier in the year.