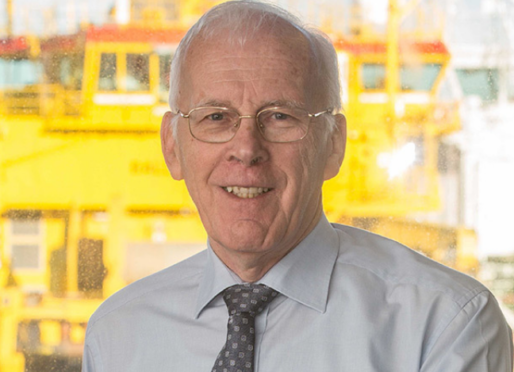 The reduced oil price over the last 2 months (down 20%) is worrying, and it looks like the price could be between $55 and $65 this year.
This should still enable the slow but sure improvement in activity and investment this year to continue.
The market is very active and a lot of deals are being discussed to take assets into hands that will develop them.