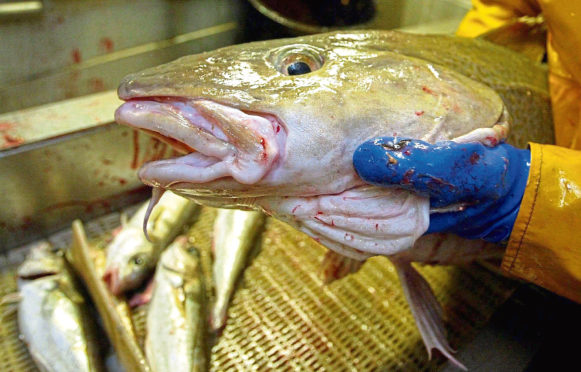 New rules for living and working conditions on fishing vessels came into force at the start of the new year.
They have created 12 new offences which, if breached, could result in prosecution for boat owners and skippers.
Law firm Brodies is trying to make fishers aware of the changes, which affect all aspects of living and working conditions at sea and were prompted by the International Labour Organisation (ILO) Work in Fishing Convention of 2007.
Their introduction in the UK coincides with the roll-out of the EU-wide ban on fish discards, which also carries heavy penalties for non-compliance.
The new ILO 188 offences make it illegal for anyone aged under 16 to work on a fishing boat. They also seek to make sure fishers are working under agreed terms and conditions, and receive proper accounts of their wages or other remuneration.
There are new rules concerning the repatriation of fishers, while vessel owners will be breaking the law if their provision of food and water, or the organisation of catering facilities does not meet statutory requirements.
ILO 188 regulations also include the phasing-in of medical examinations similar to those already in place for merchant seamen.
The new rules apply to UK fishing vessels, wherever they are, and to foreign boats in UK waters.
Malcolm Mackay, a Partner in Brodies' Aberdeen office, said: "These minimum standards not only give vessels that fish and land in the UK an opportunity to work to better standards of welfare, but also a chance to be part of a more ethical supply chain. This can only be a good thing for the industry and should support the marketing and quality of the product.
"Whilst many boats may already operate above these standards, these new requirements will act as the minimum benchmark.
"Fishing vessel owners and skippers have to demonstrate they have taken reasonable steps to ensure compliance and if they don't, they may face prosecution."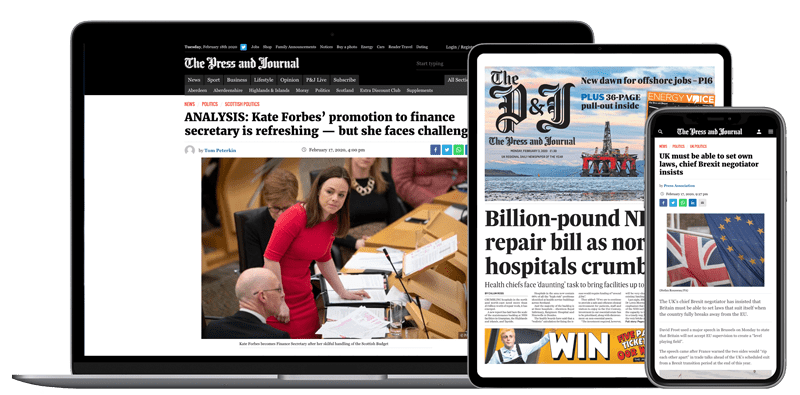 Help support quality local journalism … become a digital subscriber to The Press and Journal
For as little as £5.99 a month you can access all of our content, including Premium articles.
Subscribe