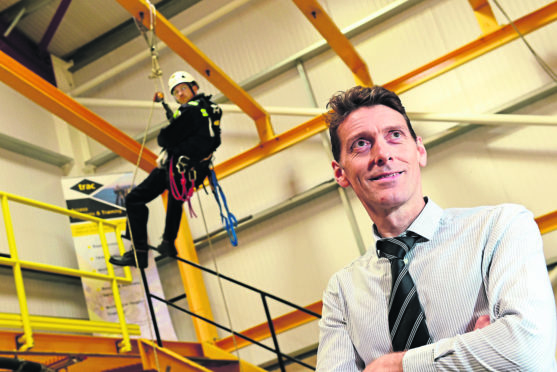 Trac Oil and Gas's boss said yesterday that he was "generally satisfied" with the firm's latest accounts, which showed "strong growth during challenging times".
Managing director Daniel Hawthorn said he was pleased the firm managed to stay in the black while making hefty investments in new technology.
Mr Hawthorn said the company was working hard to deliver "best value" for its clients, and acknowledged that profit margins remained "very tight".