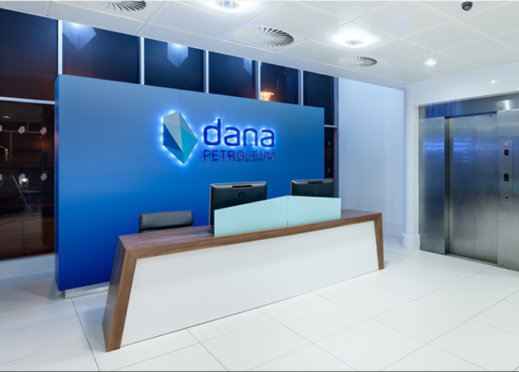 Oil firm Dana Petroleum confirmed this morning that its chief executive had retired from the role.
Roy Elliot held the top position at Dana, a subsidiary of Korea National Oil Corporation (KNOC), for four and a half years.
A spokesman for the Aberdeen-headquartered firm said Mr Elliot would remain on Dana's board as independent, non-executive director, which is a part-time position.
Read more on Energy Voice here.