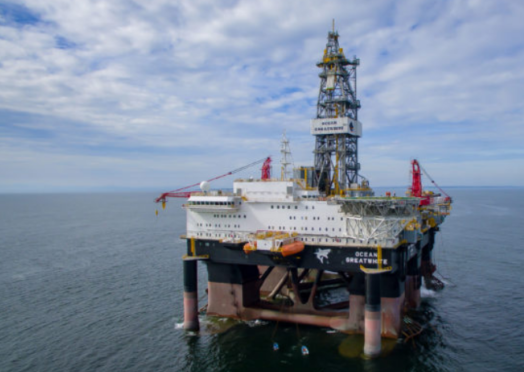 A heady cocktail of beefed up budgets and fierce competition for acquisitions will create a "renaissance" for North Sea exploration this year, analysts said.
Despite the intense rivalry for assets, the basin will still witness some "big transactions" and "plenty of smaller ones" in 2019, energy consultancy Wood Mackenzie (Woodmac) predicted.
Woodmac also expects 2019 to be another "bumper year" of project sanctions in the UK sector, with 12 on the cards, roughly in line with 2018's total.