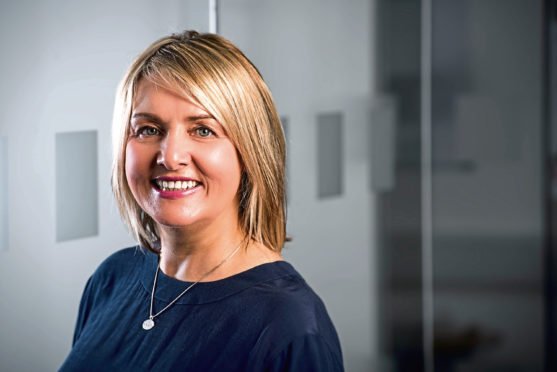 Highlands and islands entrepreneurs are being offered an opportunity to learn how they can gain a competitive edge over their competitors at a masterclass with a leading expert in Inverness next month.
The two-day workshop will be led by Professor Eleanor Shaw, of the Hunter Centre for Entrepreneurship and vice dean of Strathclyde University's business school.
Professor Shaw has more than 25 years' experience in delivering entrepreneurship education around the world. She has also carried out extensive research on the subject.
The masterclass will also include a session with Stuart Rowell, a non-executive director of Tranent-based thermal energy storage company Sunamp. Mr Rowell's career spans 30 years, with the past five spent working with SME and start-up businesses, particularly in the software development and energy sectors.
Professor Shaw said: "By creating a competitive advantage, businesses can set a buffer between them and their competitors; in turn creating a more secure place in the market.
"The way in which we approach executive education at the University of Strathclyde is different – we put the focus on the participant in the room, looking at their needs and providing access to toolkits and learning so after the masterclass they can start working with colleagues and honing their value proposition straight away."
She continued: "Everything we do has been road-tested by working with entrepreneurs and we've learned that creating a competitive advantage can help a business in many ways.
"I'm really looking forward to working with Highlands and Islands entrepreneurs, sharing our learnings and making new connections in the region."
The masterclass, which will take place on February 20 and 21 at the Kingsmills Hotel, in Inverness, has been organised by development agency Highlands and Islands Enterprise (HIE).
Louise MacDonald, senior entrepreneurship manager at HIE, said: "Creating and sustaining a competitive advantage can be difficult in today's ever-changing and dynamic environment. Businesses need to think strategically and be able to analyse their proposition to find ways to enhance impact, value and performance.
"The February masterclass will teach entrepreneurs from across the region the tools and techniques to stay ahead of the game. I look forward to meeting delegates and seeing how they implement what they learn within their businesses."
HIE is also offering to help companies in the area prepare for Brexit, with an event in the Highland capital on January 24.
The one-day Get Your Business Ready for Brexit session is also taking place at the Kingsmills Hotel.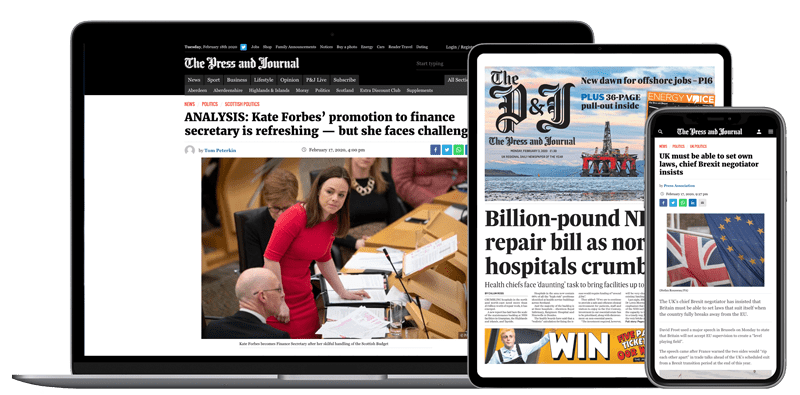 Help support quality local journalism … become a digital subscriber to The Press and Journal
For as little as £5.99 a month you can access all of our content, including Premium articles.
Subscribe