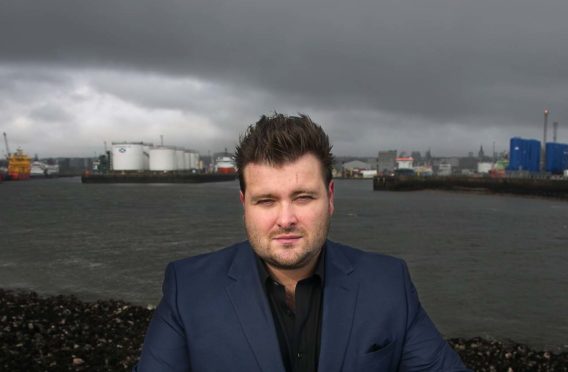 Aberdeen-based Attollo Offshore has announced it will create 20 jobs through a new project to enhance the use of technology offshore.
The Innovation Incubator will bring operational and academic minds together to improve Attollo's use of digital tech in its operations, such as automation, data analytics and artificial intelligence.
Attollo, which is a specialist in late field life and decommissioning operations, said the jobs will be created at its Aberdeen base in a period of up to two years.