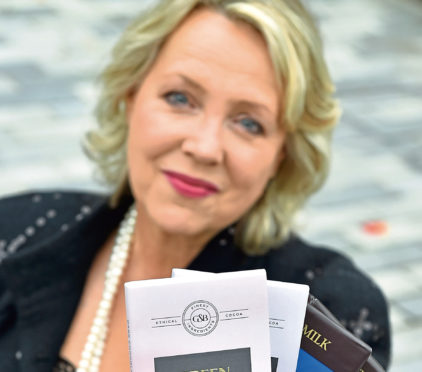 A TV apprentice guru and a chocolate entrepreneur have been announced as the first two speakers at a prestigious annual business conference.
TV star Mike Soutar and Jo Fairley, founder of Green & Blacks, will address hundreds of delegates at Entrepreneurial Scotland's (ES) event in Gleneagles on April 25.
Mr Soutar is co-founder of Shortlist Media and a regular on BBC show The Apprentice.
As chief executive, Mike led the business to dramatic growth from a five-strong start-up in 2007 to a multi-award-winning enterprise over the next nine years, employing more than 160 staff and reaching revenues in excess of £24 million each year. The company's portfolio includes ShortList, Stylist, Emerald Street and Mr Hyde and straddles print, web, email, large-scale live events and international ventures including Stylist France.
In 2016, Mike led the sale of the business and has remained as non-executive chairman.
Ms Fairley left school at 16 with six 'O' Levels and through hard work and determination she went on to become the UK's youngest-ever magazine editor.
She set out on her entrepreneurial journey in 1991 when she co-founded Green & Black's Chocolate which is now approaching a £100 million a year brand.
The success has enabled Jo to become a serial entrepreneur, via an award-winning organic and natural food store and most recently The Perfume Society, which sets out to help people develop their sense of smell through the exploration of fragrance and the scented world.
The pair are the first speakers to be announced in what promises to be an impressive line-up .
Building on the 2018 Global Mindset theme, the ES Annual Summit will focus on the key issues for high growth organisations in Scotland. Attendees will learn first-hand what inspires and concerns business leaders and get insider advice on developing a global mindset as a tool for growth and productivity.
Cazenove Capital is again supporting ES Summit 2019 as headline partner, with DC Thomson as summit media partners.
Sandy Kennedy, chief executive of Entrepreneurial Scotland said: "To be truly world class, you have to surround yourself with world class visionaries, innovators and changemakers.
"Every year, we energise and encourage our audience to broaden their minds, with an inspirational programme featuring some of the world's best entrepreneurial talent.
"I look forward to Jo and Mike sharing some fascinating insights into their personal journeys."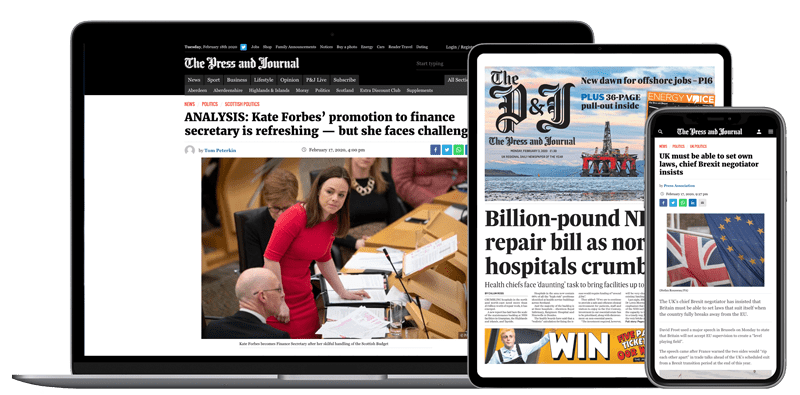 Help support quality local journalism … become a digital subscriber to The Press and Journal
For as little as £5.99 a month you can access all of our content, including Premium articles.
Subscribe