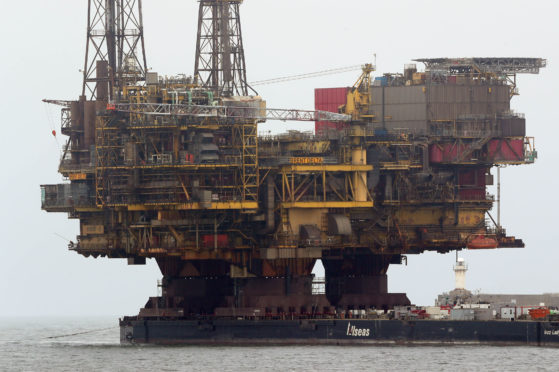 Oil companies will pay their fair share of the multi-billion pound UK North Sea decommissioning bill, a trade body has said.
Industry will cover costs "in the first place" and is determined to dismantle more efficiently, said Mike Tholen, upstream policy director at Oil and Gas UK.
But it has emerged that one operator is likely to receive more than £300 million in tax relief because it is meeting another firm's share of decommissioning costs.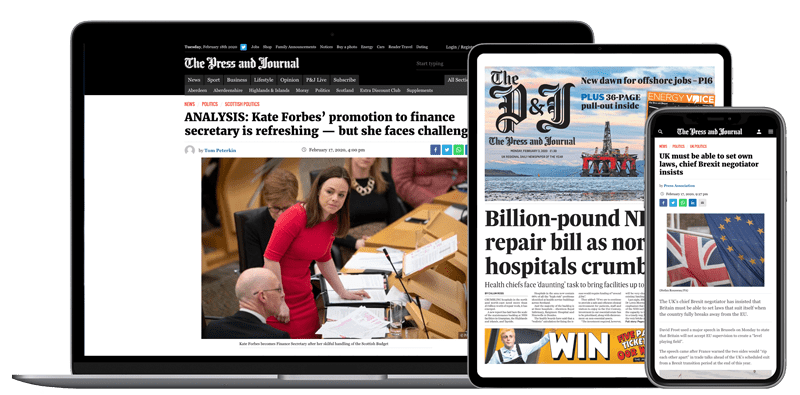 Help support quality local journalism … become a digital subscriber to The Press and Journal
For as little as £5.99 a month you can access all of our content, including Premium articles.
Subscribe