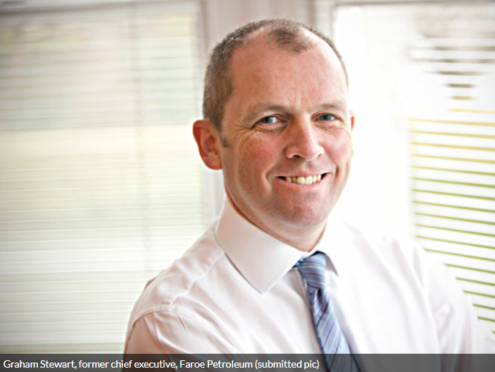 Oil firm Faroe Petroleum has announced the departure of five directors, including chief executive Graham Stewart.
Mr Stewart has been followed out the door by chairman John Bentley, chief operating officer Helge Hammer, chief financial officer Jonathan Cooper and independent non-executive director Roger Witts.
Two weeks ago, Mr Stewart, Mr Bentley and Mr Hammer were given three months' notice to step down after the board succumbed to a hostile takeover offer from Norwegian firm DNO.
<<Read more on Energy Voice here.>>