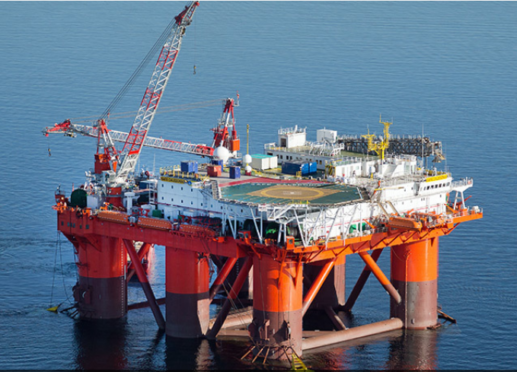 Union bosses have accused offshore accommodation provider Prosafe of perpetrating one of the most "appalling examples of social dumping" ever seen.
They claimed Cyprus-headquartered Prosafe had made "loyal, competent" employees redundant and was using an agency to recruit replacements at much lower pay grades.
Prosafe deputy chief executive Stig Christiansen argued the company was "doing everything right according to law" and that there was nothing strange about using agencies.