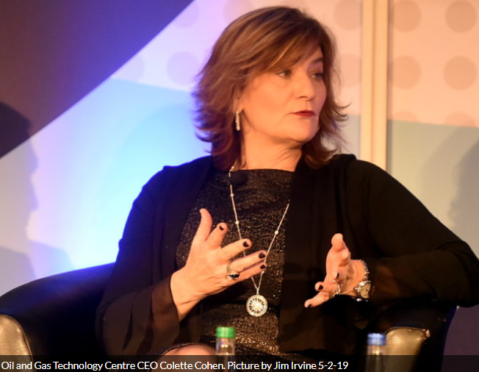 Brexit has the potential to cause "noise and inefficiencies" for offshore regulations, according the chief executive of the Oil and Gas Techonlogy Centre (OGTC).
Although the oil and gas industry is good at making the rules work, it is the period of uncertainty after Brexit that could cause problems, Colette Cohen said.
Ms Cohen, who has an extensive background as an engineer in the offshore industry, was speaking at the opening of Subsea Expo at the AECC yesterday.