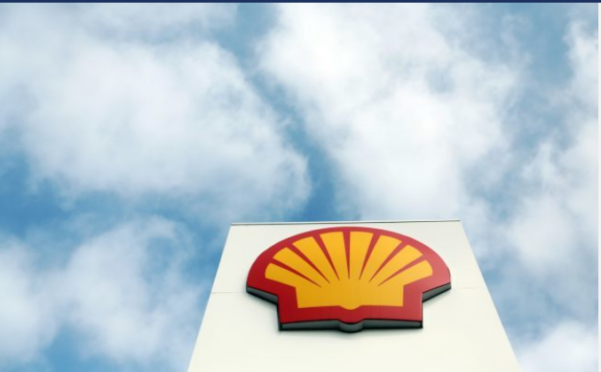 Cluff Natural Resources (CLNR) has announced it will farm-out a southern North Sea licence to Shell, with the possibility of an agreement on a second.
The deal will see CLNR farm-out 70% of its P2252 licence to the energy giant, which contains the Penascola prospect estimated to hold around 100 million barrels of oil equivalent.
Cluff will retain the remaining 30% non-operated interest and the costs will be "satisfied by each party in proportion to their working interests".