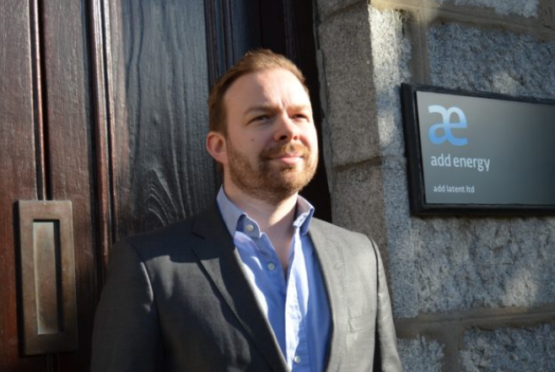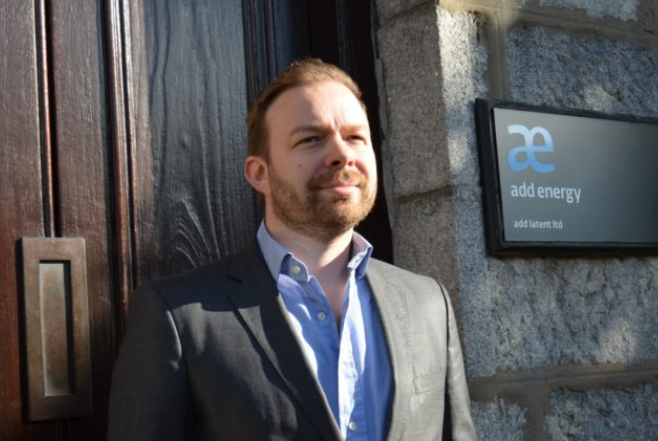 Consultancy Add Energy has recruited 19 staff and contractors to its Aberdeen base in the last month following a series of contract awards.
The firm's Asset Integrity and Management (AIM) division in the city has secured work worth more than £250,000 since the start of the year.
Add Energy said the latest agreements support a range of operators, contractors and power generation plants in regions including the UK, Norway, US and Trinidad and Tobago.