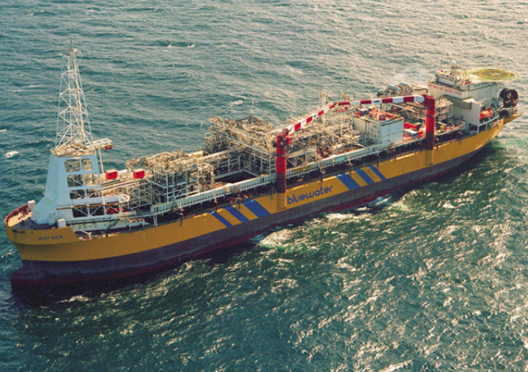 RockRose Energy said today that the production lives of two North Sea fields had been extended by at least five years to 2029.
More than 2 million barrels of oil equivalent (boe) have been added to the reserves estimates for the Ross and Blake fields.
London-listed RockRose acquired its 30.82% interests in the two assets through its acquisition of Idemitsu Petroleum UK in 2017.