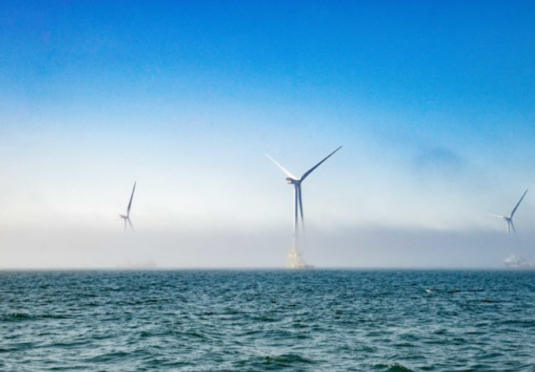 A new record was set for British wind generation last week, thanks to Storm Erik.
On Friday, the National Grid reported Great British wind generation peaked at 15.32 gigawatts (GW), providing 36% of the UK's electricity demand.
The UK utility regulator confirmed last night that between 12:15pm to 1:45pm wind was being generated at its highest level ever.