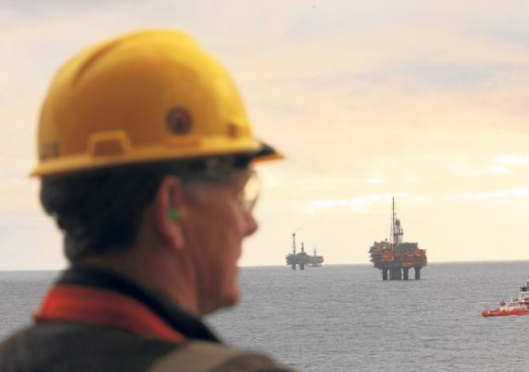 The UK Government last night refuted claims it has made a decision on whether to back Shell's plans to leave large parts of three oil and gas platforms on the seabed.
Shell submitted plans in 2017 seeking permission to leave the giant legs of three of its four Brent platforms and some other infrastructure in the North Sea.
It has been reported that the Offshore Petroleum Regulator for Environment and Decommissioning (Opred) has given its support for Shell's proposal, despite concerns over the marine environment.