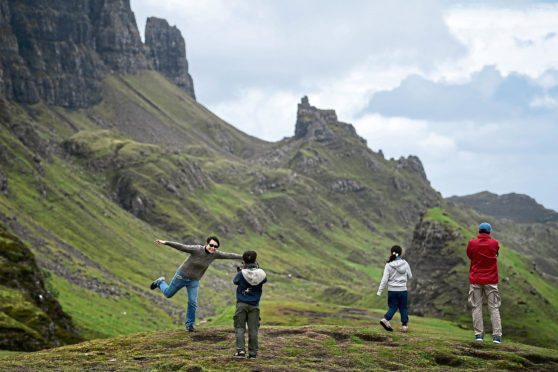 Luring visitors to Skye to stay longer than it takes for a "hastily grabbed selfie" will be "transformational" for the island's economy, celebrated island restaurateur Shirley Spear has said.
Mrs Spear, chairwoman of the SkyeConnect destination management organisation, made the comment as the group prepared for today's official launch of a new "slow tourism" marketing campaign, aimed at steering tourists towards Skye's less-visited attractions as well as its often crowded visitor "hotspots."
SkyeConnect said businesses and residents were "all too familiar with so-called 'tick-box tourists' spending just a few hours on the island while they grab a selfie at some of the iconic locations," such as the Fairy Pools, the Quiraing and the Old Man of Storr.
While the organisation insisted those visitors would "always be welcome," it added the new #Skyetime initiative will encourage people to consider "slowing the pace, planning longer stays, exploring and experiencing so much more." With a new website and social media drive, it will be backed by a public relations campaign promoting businesses that have "bought into the notion of a slower form of tourism."
The initiative will be formally launched this morning by Mrs Spear, co-owner of the multiple award-winning Three Chimneys restaurant, at SkyeConnect's spring conference.
Mrs Spear said: "#Skyetime is a great initiative which we hope will capture the imagination not just of islanders, but of potential visitors from around the world.
"Holidays are about making memories to last a lifetime. By taking the time to engage with the island, its people, culture and food visitors will experience so much more and make memories that will last far longer than a hastily grabbed selfie.
"Since #Skyetime went live a few weeks ago we have been delighted with the level of engagement and the great stories and images that are being seen around the globe. Encouraging visitors to stay just a little bit longer will have a transformational impact on the island economy."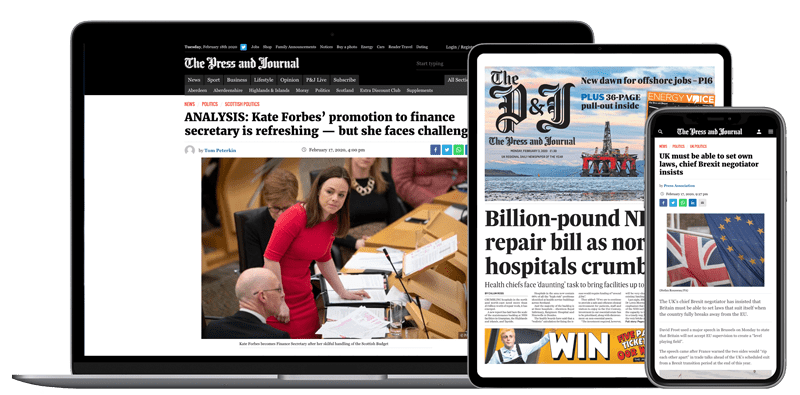 Help support quality local journalism … become a digital subscriber to The Press and Journal
For as little as £5.99 a month you can access all of our content, including Premium articles.
Subscribe