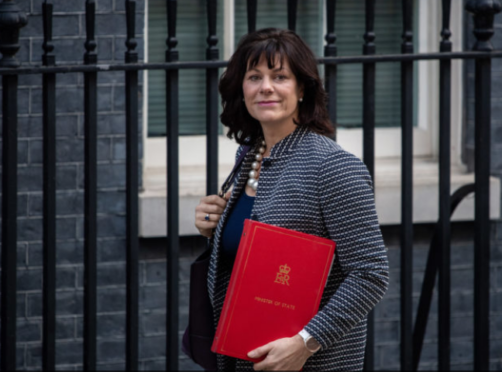 A new offshore wind sector deal will be launched by the UK Government tomorrow in an effort to increase jobs and grow the number of women in the industry.
The proposed deal will aim to "triple" jobs and "more than double" the amount of females in the sector.
The plan will also facilitate the transfer of skills between oil and gas and the renewable energy industry.