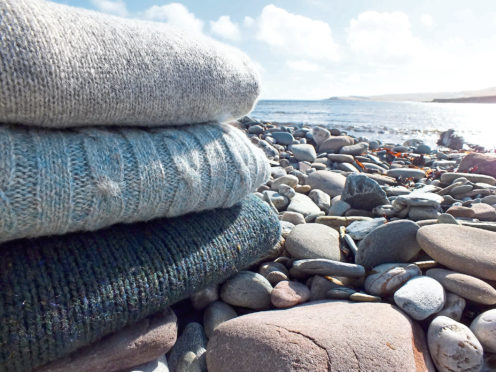 Shetland firm Laurence Odie Knitwear has become employee-owned as its founder looks towards retirement.
Laurence Odie sold his 100% stake in the business to an employee ownership trust in a deal supported by development agency Highlands and Islands Enterprise (HIE).
Mr Odie started the traditional knitwear company, based in Hoswick, on Shetland's south mainland, in 2004, after the closure of Laurence J Smith's operation there.
He plans to remain with the business, "gradually handing over the reins" until he retires in a few years.
The company, which directly employs 12 people, exports 83% of its products, with the Far East and North America its main markets.
Mr Odie said: "We create something very special here in Hoswick. We are one of the largest producers of real Shetland knitwear – designed, produced and sold from Shetland using Shetland wool.
"I'm pleased we found a way to ensure the company stays in Shetland, in the hands of the people who know it best – the employees."
Louise Laurenson, one of the new directors, said: "We were a bit unsure at first as to whether this was the right move for us. We hadn't heard of it before.
"As we learned more about it, we realised what a great opportunity Laurence was handing over.
"It's an exciting time and we're all committed to protecting the legacy of the company, and to taking Laurence Odie Knitwear into the future."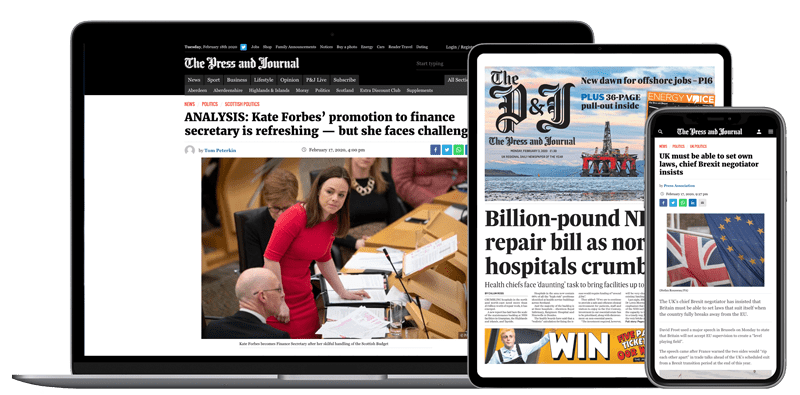 Help support quality local journalism … become a digital subscriber to The Press and Journal
For as little as £5.99 a month you can access all of our content, including Premium articles.
Subscribe