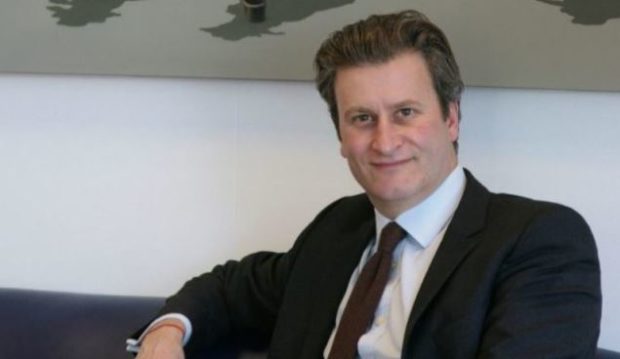 Cairn Energy's chief executive has said costs around the Kraken project will not deter the firm from further investment in the North Sea.
The Scottish oil firm yesterday posted a loss of almost £1billion in its full-year results for 2018, largely due to a protracted legal dispute with the Indian government.
It also booked impairment costs of £125m from the Kraken field, which it lowered production estimates for following a series of outages on the production vessel and weather-related incidents.