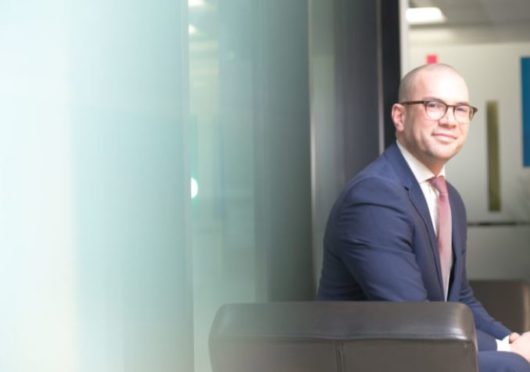 An Orkney-based tidal firm has attributed increased staff numbers to a growing reputation as a Highlands and Islands success story.
Orbital Marine Power's chief financial officer, Chris Milne, yesterday revealed the firm has added nine additional workers to its roster, some of whom relocated from London.
The firm currently employs 30 staff from its offices in Orkney and Edinburgh.