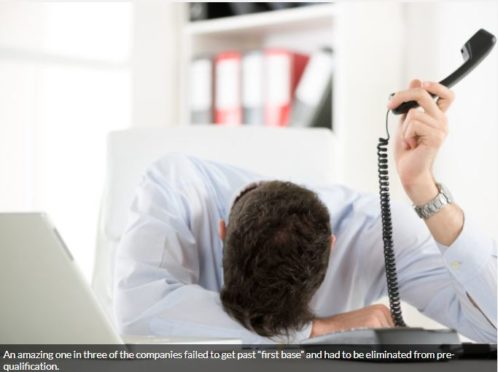 Oilfield service firms' failure to properly train front desk staff is damaging their chances of securing contracts, a new report said.
Too often, frontline employees don't fully understand what their company does, according to Aberdeen-headquartered business management consultancy Calash.
They also lack a firm grasp of the departmental structures and reporting lines within their organisations.