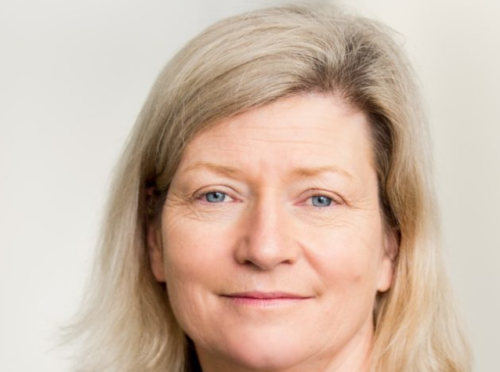 Bosses at Independent Oil and Gas yesterday accused RockRose Energy of "significantly undervaluing" the company and vowed to press ahead with their North Sea projects.
They said RockRose's attempt to buy Independent's debts for £40 million could not reasonably be described as "fair and generous".
RockRose made the offer after its £26.6m takeover bid was rejected at the start of this month. It believes the debt facilities and "associated convertibles" could account for more than 50% of Independent's fully-diluted share capital.